Maternal & Child Health Bills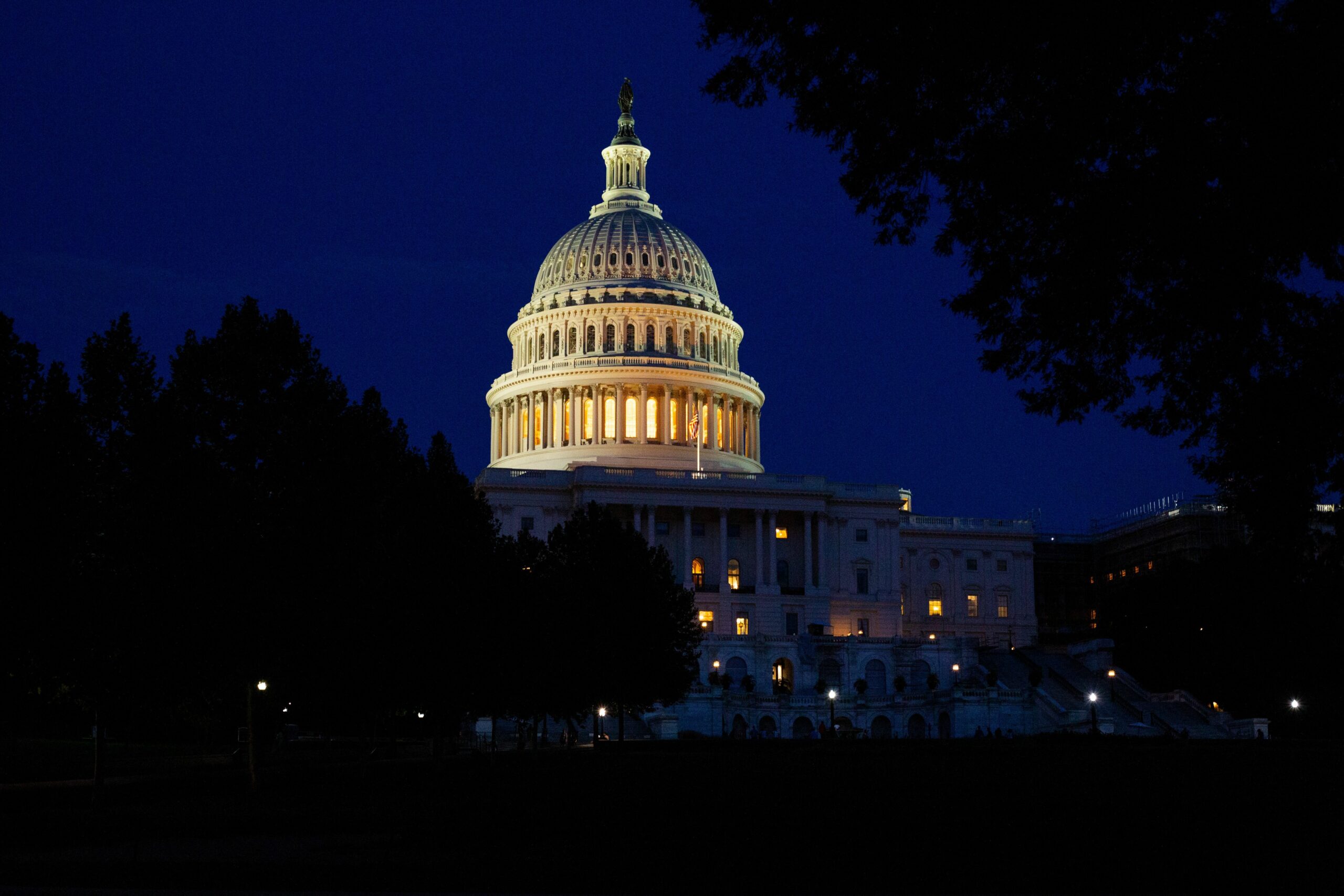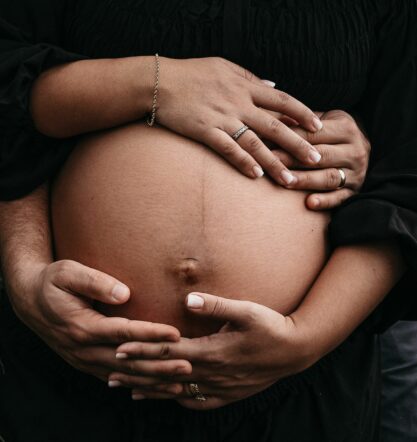 Black Maternal Health Momnibus Act
The Black Maternal Health Momnibus Act makes critical investments to address social determinants of health, provide funding for community-based organizations, grow and diversify the perinatal health workforce, expand access to maternal mental health care, address the effects of climate change on maternal and infant health, and improve data collection processes.
Lead Sponsors
Representative Lauren Underwood (D-IL-14)

/
Senator Cory Booker (D-NJ)

/
Explore health bills
Bridging the Gap for Mothers Everywhere
Stay informed about the latest initiatives addressing crucial issues 
aimed at improving the well-being of mothers and children.
S.Res.209
Doula Resolution
Resolved, That the Senate— (1) recognizes the important role of doulas in providing respectful, responsive care to all women, including women in underserved communities who lack access to maternal health services; (2) acknowledges that doula support services provide continuous physical and emotional support to help mothers achieve healthy pregnancies and safe deliveries and recoveries; (3) urges greater recognition for the important role that doulas play in— (A) supporting improved pregnancy, birth, and postpartum outcomes, including maternal mental health; (B) reducing health care costs and working towards the elimination of health disparities; and (C) overcoming barriers for assisting low-income women of color and women in rural areas with access to health and social supports; (4) designates the week beginning May 9, 2021, as "Doula Week" to raise awareness for, and advocate for the benefits of, doulas and the support services doulas provide; and (5) recognizes the importance of access to doula support services, especially in underserved communities.
S.Res.256
Father Engagement Resolution
Resolved, That the Senate— (1) recognizes the important role of fathers in increasing positive maternal health outcomes and reducing maternal mortality and morbidity; (2) acknowledges that father engagement efforts provide continuous physical and emotional support, which can contribute to healthier pregnancies, safer deliveries, and successful postpartum recoveries; (3) acknowledges that sustained engagement by a father throughout the life of their child is a privileged responsibility that fulfills the father as much as the child; and (4) wishes all fathers and father figures in the United States a happy Father's Day.
H.R.3346/S.1797
IMPACT To Save Moms Act
This bill would direct the Administrator of the Centers for Medicare & Medicaid Services to implement the Perinatal Care Alternative Payment Model Demonstration Project to test various payment models with respect to maternity care provided to pregnant and postpartum individuals and for other purposes.
Lead Sponsors
Representative Janice Schakowsky (D-IL-9)
Senator Robert Casey Jr. (D-PA)
More Details
House Bill
Senate Bill