Healthy pregnancies. Safe deliveries. Healthy babies. Healthy futures
Established in 1997, The What to Expect Project is a 501(c)3 public operating charity founded by Heidi Murkoff.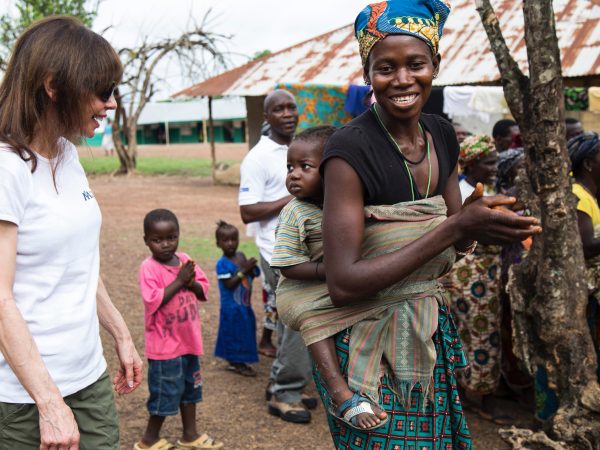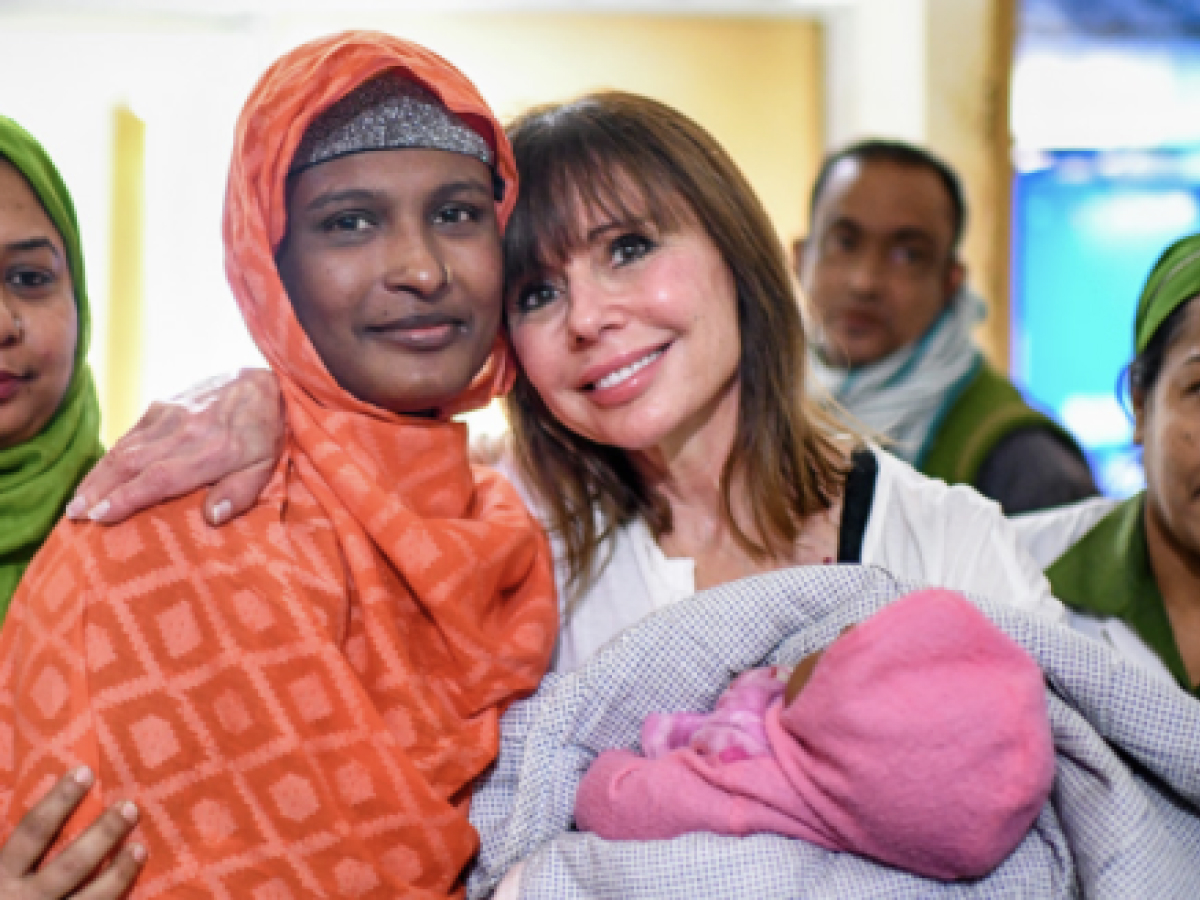 Dedicated to educating and empowering moms in need.
Our mission and vision:
We envision a world where all expecting moms, in the U.S. and around the world, receive the vital, science-based information and the compassionate, culturally and linguistically-appropriate, and community-specific support needed to have a healthy pregnancy and a safe delivery. Where moms not only survive pregnancy and childbirth, but thrive for a lifetime.
Motherhood is the ultimate Sisterhood – and all moms need and deserve our support.

Heidi Murkoff, Founder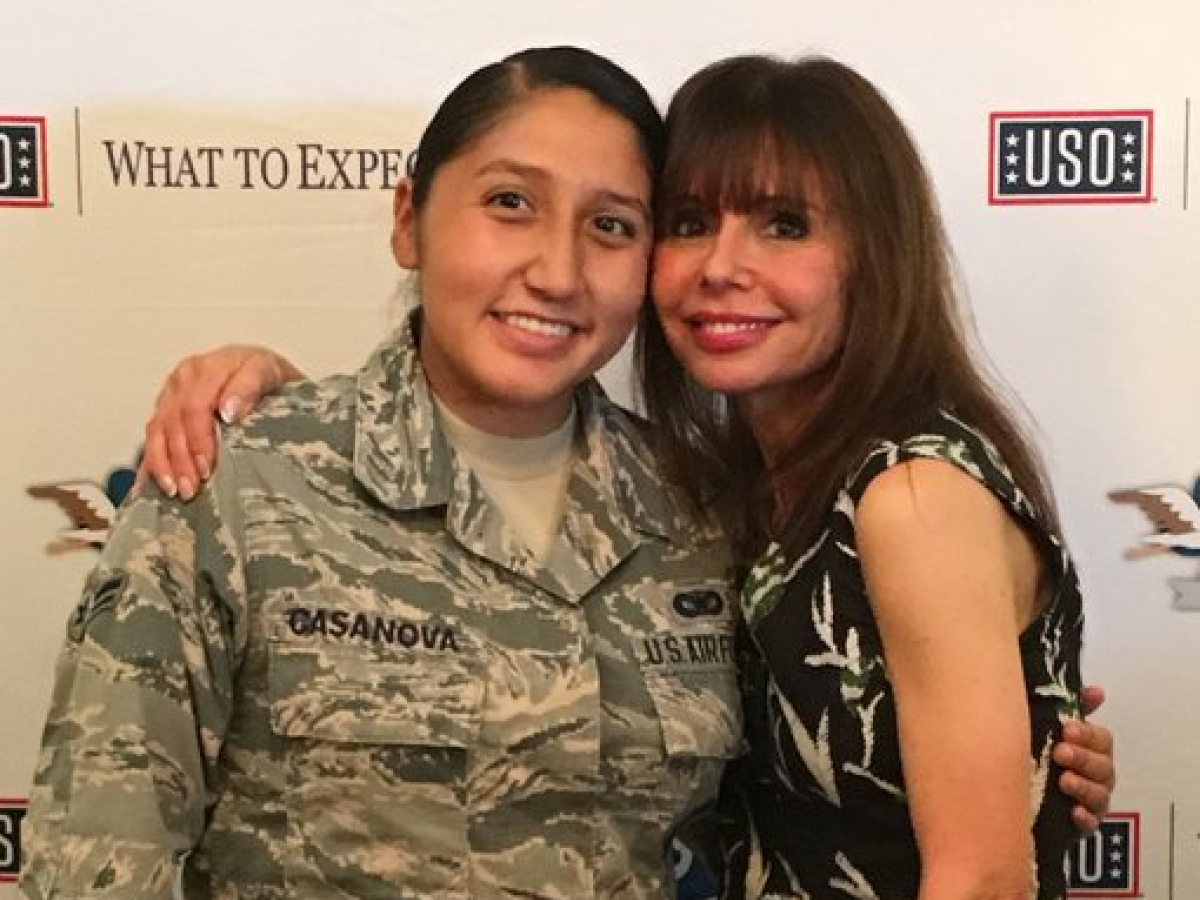 Ensuring moms survive one of life's most challenging experiences
We are committed to empower, protect, sustain, guide, and encourage the world's most vulnerable moms – and through trained peer-to-peer support, help them help other moms in their communities. WTEP focuses on ensuring that they thrive – during pregnancy, during childbirth, and for a lifetime.
Our Initiatives
Why we do it
Every mom deserves to expect a healthy pregnancy, a safe delivery, a healthy baby and a healthy future.
Knowledge is power, but it is especially powerful when a woman is pregnant or bringing a new life into the world.
Every mom among us is worthy of respect, reassurance, empathy and support. To feel safe, secure, nurtured, confident, cared for and cared about.
Every mom wants what is best for her pregnancy and her baby.
Too many moms die of preventable causes during pregnancy, childbirth and postpartum.
Healthy futures start with healthy beginnings.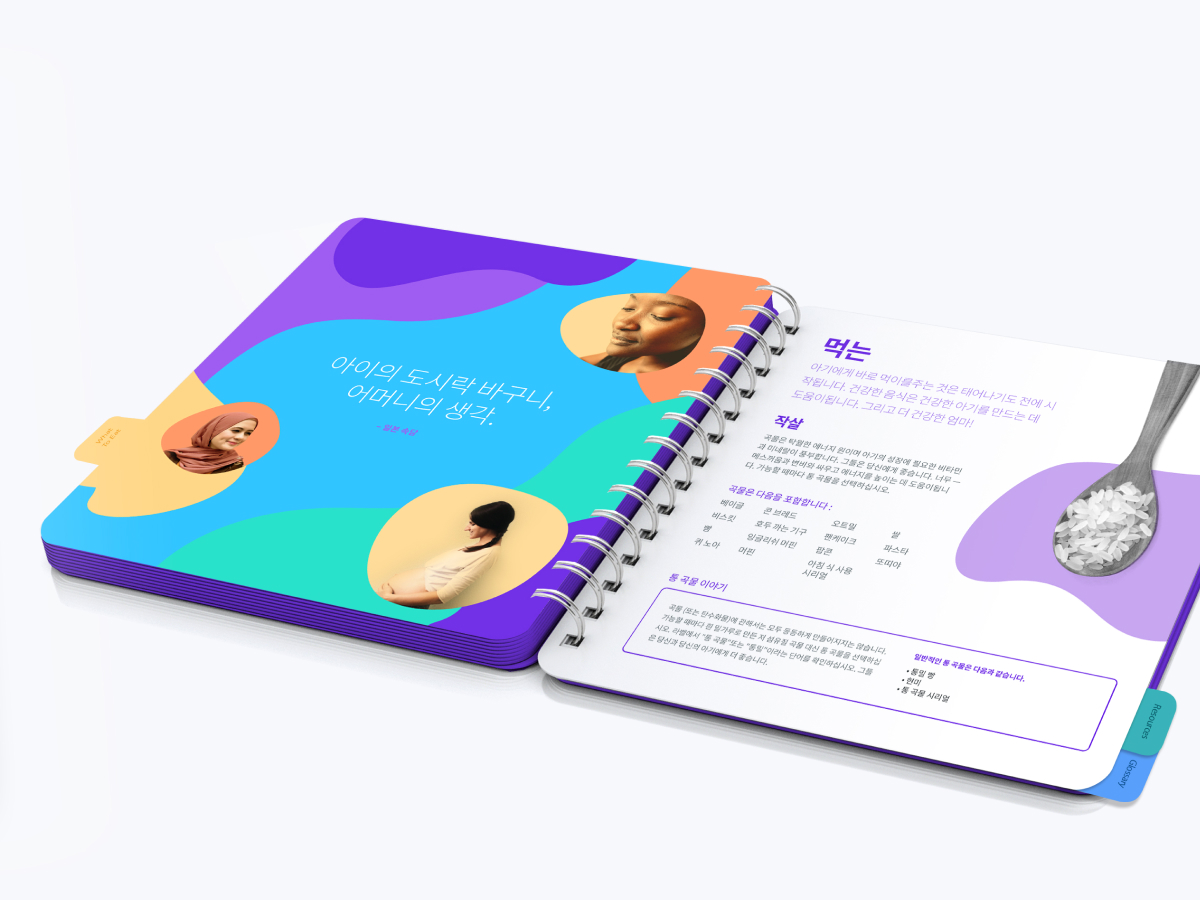 Every pregnant mom wants to do what's best for her baby
We employ the latest evidence-based strategies in the fields of health, education, and communication to train health care providers how to recognize if their patients do not understand health messages, and to provide them tools and training to overcome those obstacles.
Learn More about baby basics
Together we can do extraordinary things
Senate Passes Collins, Durbin Bipartisan Resolution Recognizing Important Work Of Doulas
collins.senate.gov