 One program, hundreds of thousands of stronger moms and babies.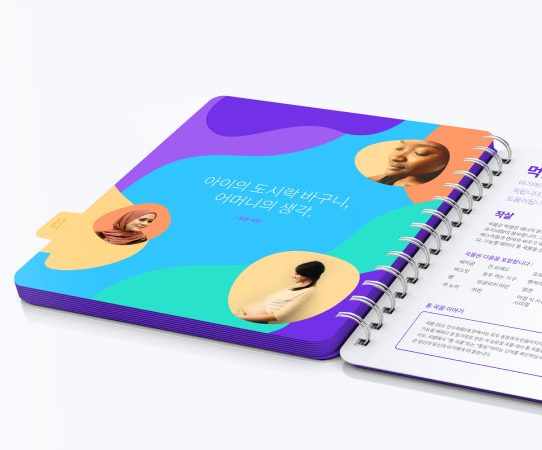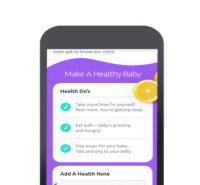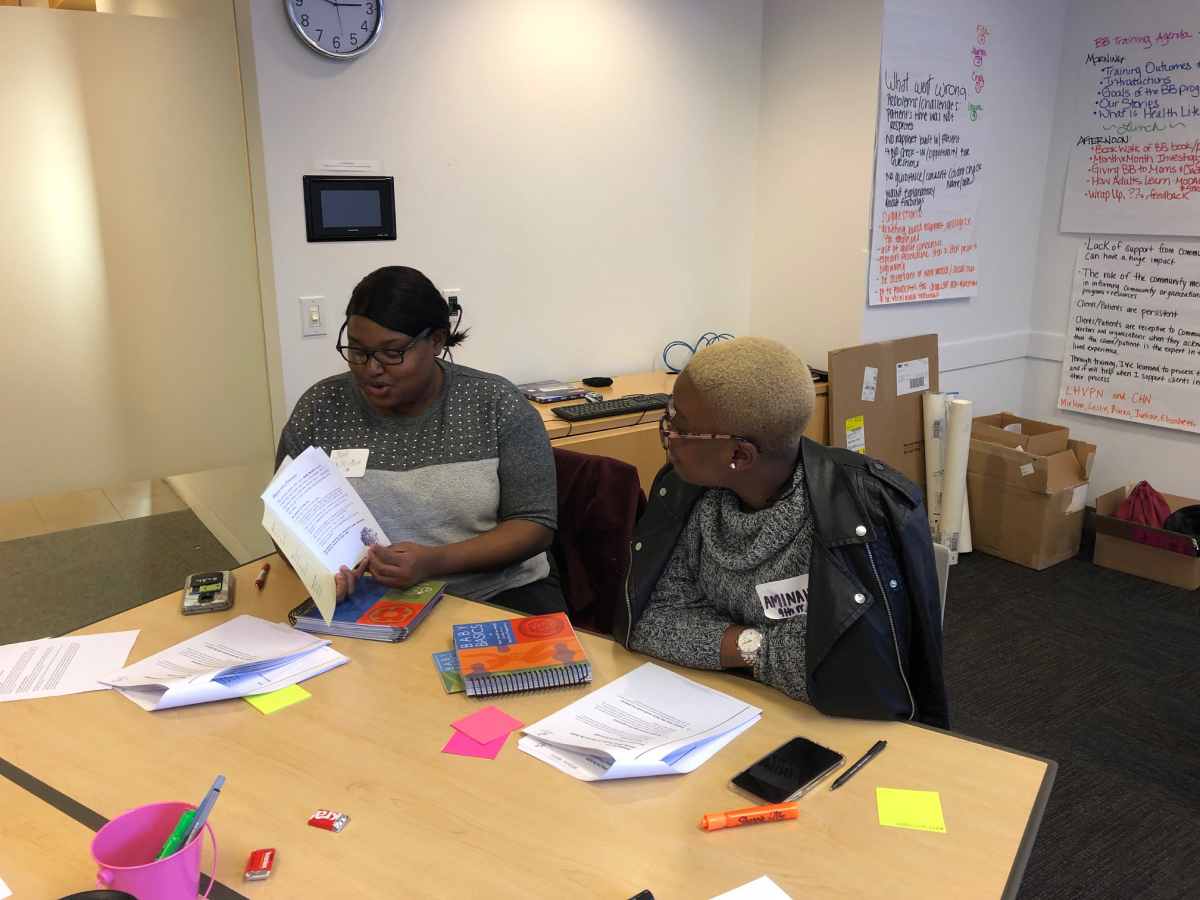 From a book, to a program, to an overall healthcare philosophy
Baby Basics materials and trainings are no longer available. For more information about the closing of the program, please email info@whattoexpectproject.org.
Baby Basics helped put everyone "on the same page"—from physician and staff, to patient and families—and strengthens the delivery of prenatal care, education, and support to vulnerable populations.
Program goals
To Provide

underserved families prenatal materials that are not only beautiful, comprehensive and easy to read, but also serve as a catalyst for learning and family literacy.

To Empower

engage and educate underserved parents so that they become effective users of the healthcare system and can advocate for themselves and their families.

To Teach

healthcare providers and educators how to use health literacy and cultural competency tools and strategies to improve patient communication and compliance.

To Build

community initiatives so families receive integrated, coordinated prenatal and parenting messages.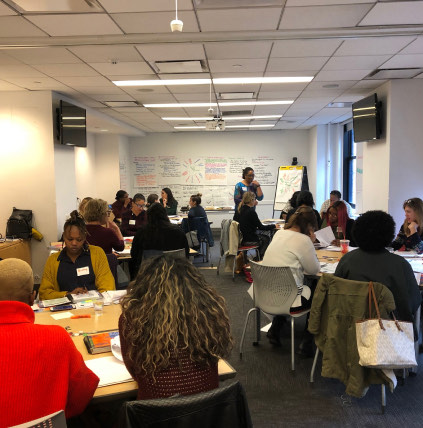 Baby Basics Program
Guiding moms to a healthy pregnancy
Explore our Baby Basics program materials below. First, we created a book, Baby Basics: Your Month By Month Guide To A Healthy Pregnancy, designed specifically to provide lower-income and lower-literacy populations with crucial prenatal health information and support. It has since grown from a book, to a program, to an overall healthcare philosophy. Baby Basics is evidence-based—revolutionizing the prenatal experience and outcomes for families in need—one clinic, one mom, one baby at a time.
For information regarding Baby Basics, please contact us at info@whattoexpectproject.org.