Join the initiative
It's time to show the world we're ready to provide the best care possible to protect moms.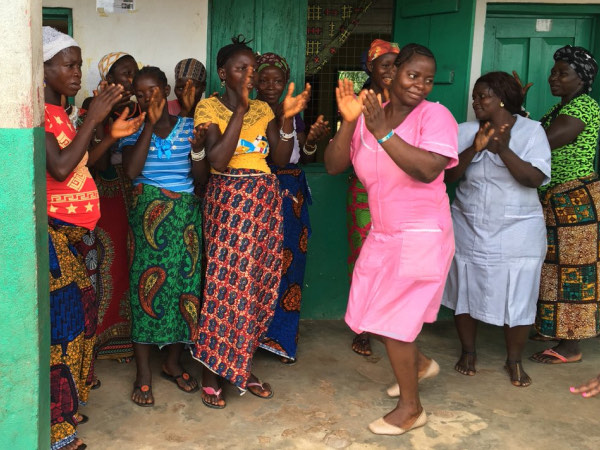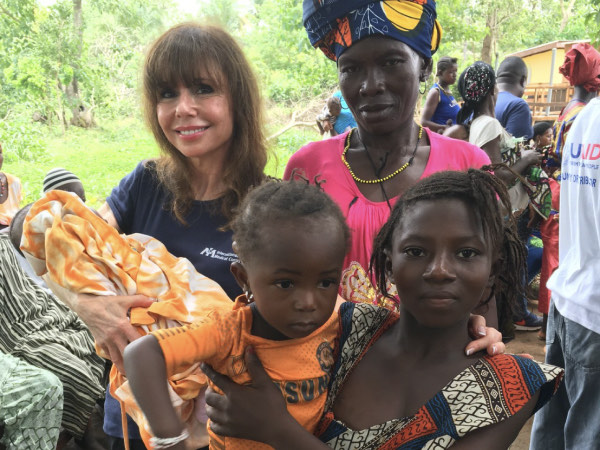 No exceptions, no disparities
Our collective future depends on healthy women having healthy pregnancies and safe deliveries so they can deliver a healthy future for themselves and their babies. It's up to all of us to make this our collective responsibility.
View Resources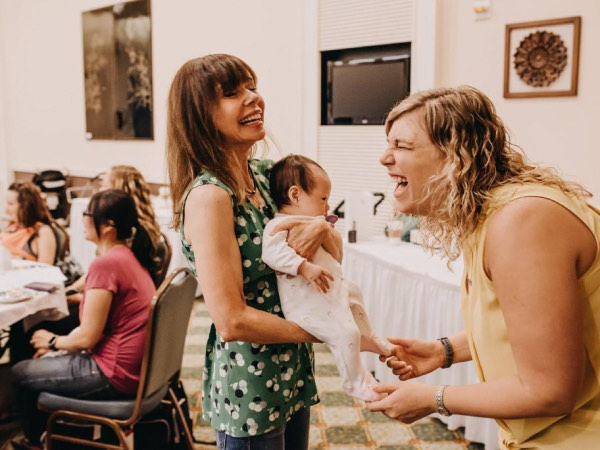 Help support our work on behalf of moms everywhere
Social media campaigns
How can you make a difference? Use your voice to help raise awareness on issues that affect you and your family – and families everywhere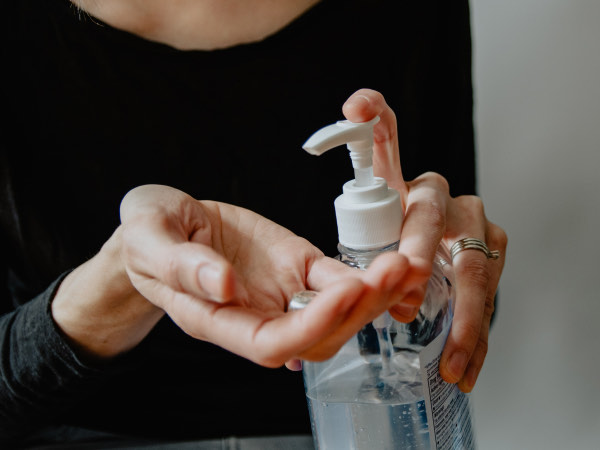 Being a mom is never easy, especially during a pandemic
We've compiled sources of information to aid in your understanding when considering the COVID-19 vaccination while Pregnant.
View covid-19 Resources
Take action on the topic you care about most
Create change by reaching out to your local representatives.
Select one of the topics to begin. We'll guide you through the process and provide a starting template for you to use.
Momnibus Act
Constituent request in support of the Momnibus Act – aimed at addressing the United States' high and rising maternal mortality rate by improving maternal healthcare for all moms.
Looking to join the WTEP team?