 Born as a natural progression from decades of work dedicated to addressing the too often preventable causes of death for so many moms globally—during pregnancy, childbirth and postpartum.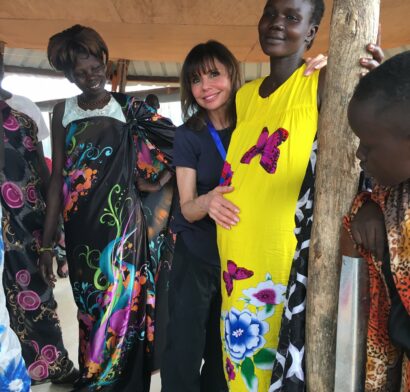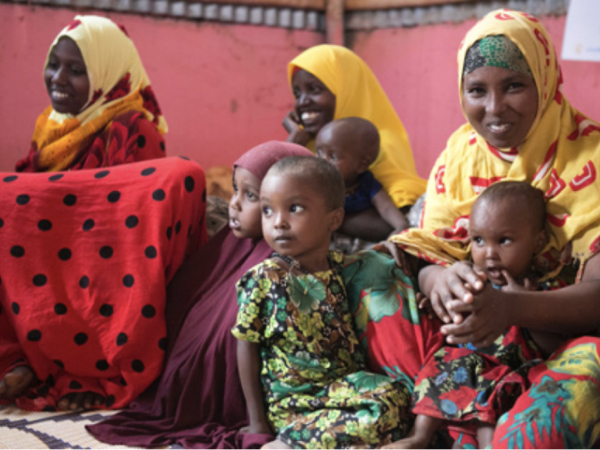 Supporting all expecting moms no matter where she lives
WTEP envisions a world where all expecting moms receive the vital, science-based information and the compassionate, culturally and linguistically-appropriate, and community-specific support needed to have a healthy pregnancy and a safe delivery no matter where she lives or her circumstances.
We educate and empower moms in need around the world—in an effort to ensure healthier pregnancies, safer deliveries, healthier babies, and healthier futures.
Through the Initiative we can empower, protect, sustain, guide, encourage, nourish and nurture moms globally.
How we do it
The Initiative utilizes WTEP's whole-mom, whole-familiy, whole-community approach through:
Mom-to-mom mentoring
Trained peer-to-peer counseling
Group care
Trained community doulas and other 
health professionals
Psychosocial support
Relatable and accessible information
Messaging to: empower, protect, sustain, guide, encourage, nourish and nurture moms globally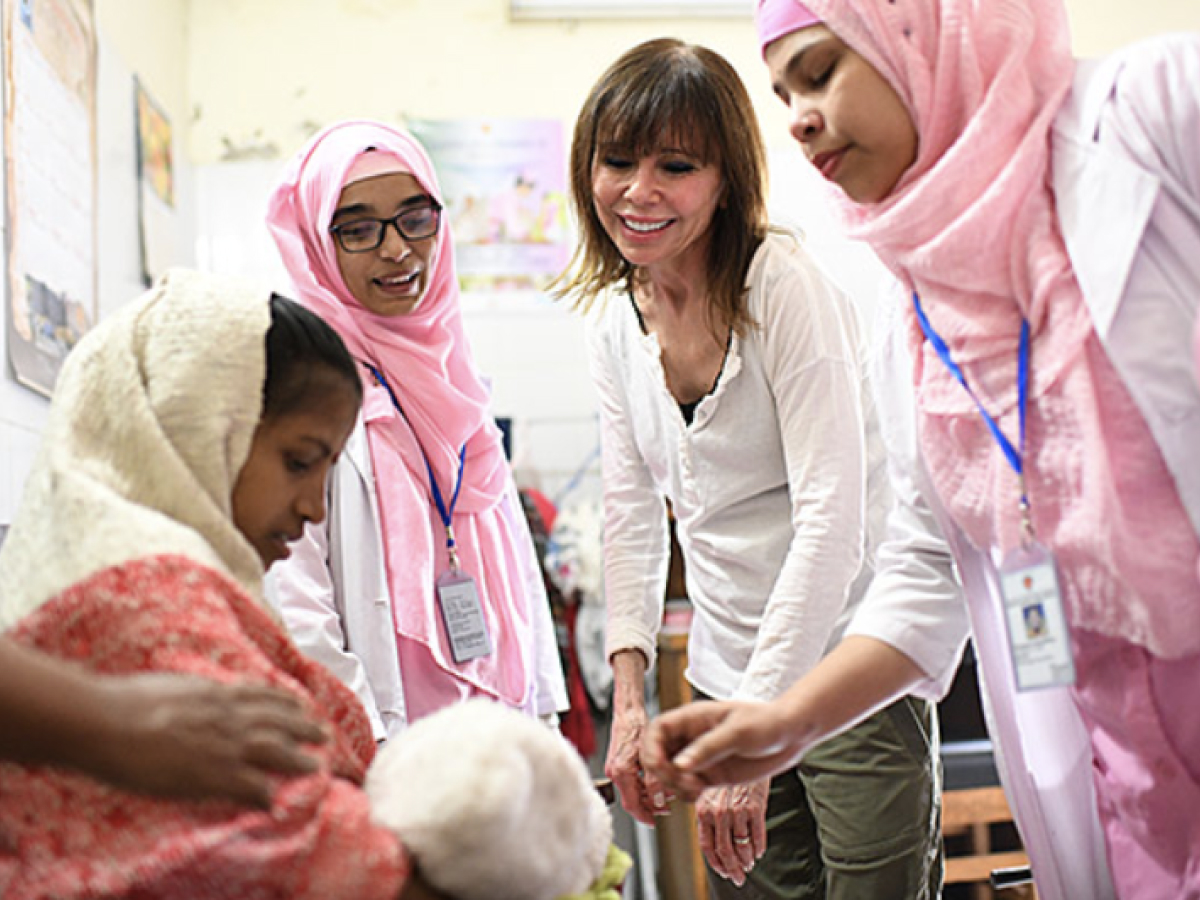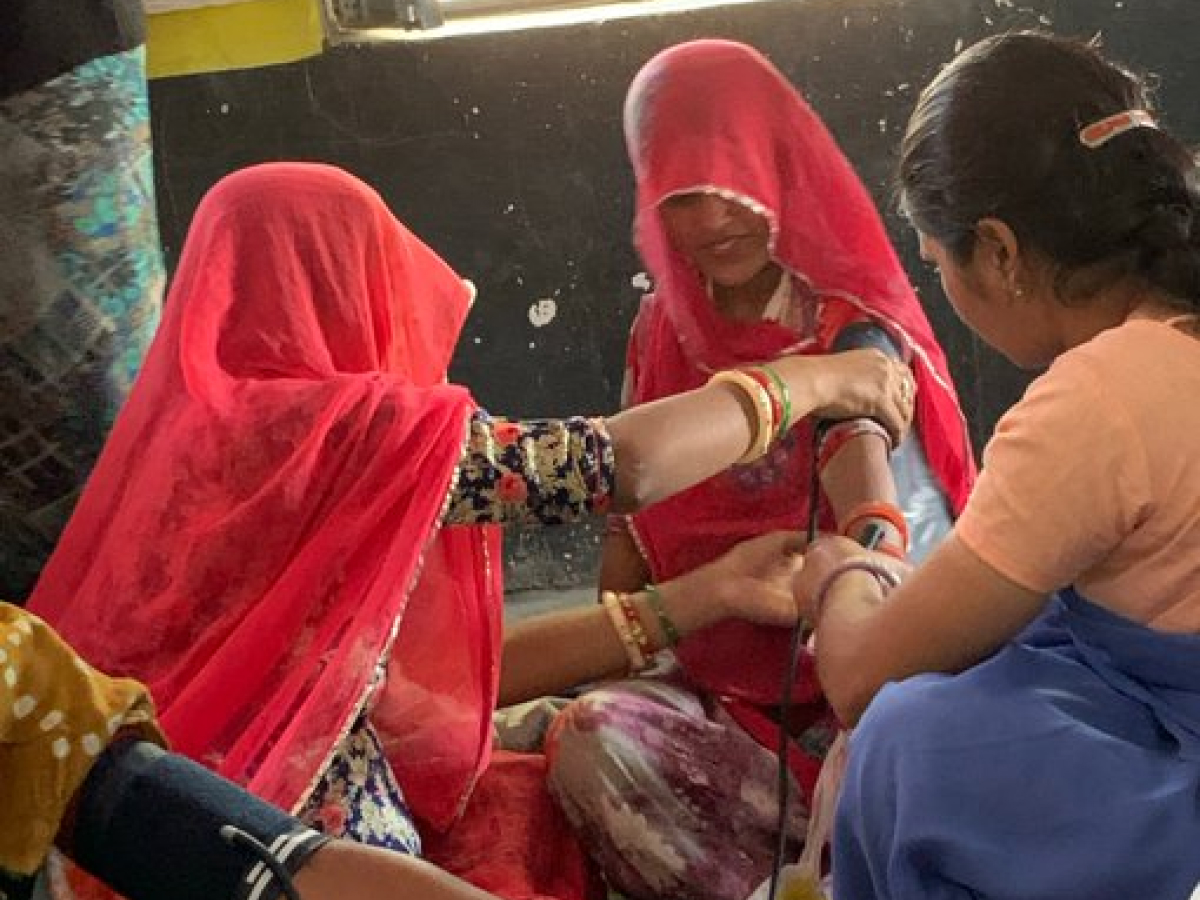 We understand her varied needs
We worked with highly trained, skilled health professionals 
to guide moms through:
Pregnancy. Childbirth. Postpartum. Nutrition. Breastfeeding. Pregnancy and postpartum depression and other mood disorders. Gender-based violence prevention and protection. Sexually Transmitted Infections prevention and protection. Preconception health. Family planning. A healthy future – and with it, a healthy community and a healthy world.
Our work around the world