Share a bump. Spread the word. Save a life.
#BumpDay is a social media advocacy campaign from Heidi Murkoff, What To Expect and the What To Expect Project that celebrates beautiful bumps and healthy pregnancies while raising urgently needed awareness about maternal deaths and the need for better, more accessible maternal healthcare. Our goal: to ensure that every mom receives the care and support she needs to deliver a healthy start in life and a healthy future for herself and the baby she loves.

(More info for #BumpDay 2022 coming soon!)

#BumpDay 2021 will focus again on disparities in care in the U.S. and globally. Everyday, over 800 women die from complications relating to pregnancy or childbirth globally – most of these deaths are completely preventable. There are vast disparities in care based on where a mom lives, her ability to pay and the color of her skin. Too many moms don't receive the quality, comprehensive, respectful, responsive, supportive, empathetic, and nurturing care they deserve and need. That's unacceptable, and it's why we're asking you to join us for #BumpDay on Wednesday, July 21st, 2021.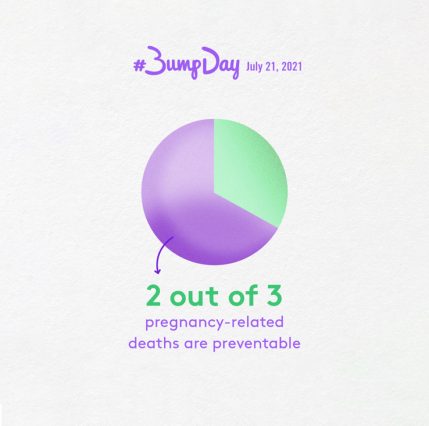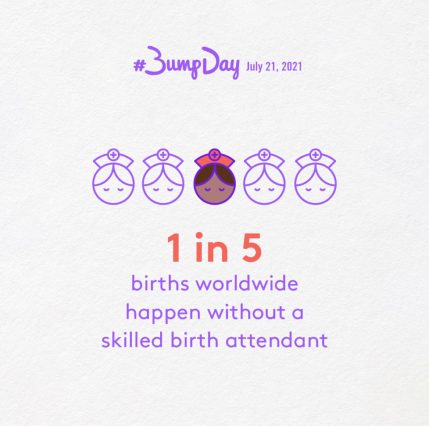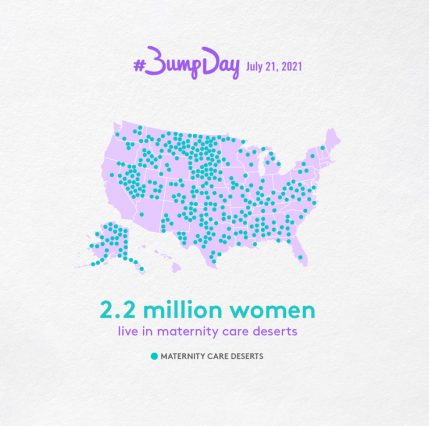 Take action on the topic you care about most
Create change by reaching out to your local representatives.
Select one of the topics to begin. We'll guide you through the process and provide a starting template for you to use.
Helping MOMS Act
Constituent request in support of the Helping MOMS Act – to increase access to lifesaving saving postpartum care.
Reach Every Mother and Child Act
Constituent request in support of the Reach Every Mother and Child Act – to end preventable maternal, newborn, and child deaths globally.
Post. Share. Advocate.
On July 21, 2021, join us for #BumpDay to raise awareness about the need for equitable care for every mom, everywhere by posting photos of a past or present baby bump (yours or someone you love) with the hashtag #BumpDay. Be sure to tag What To Expect Project and What To Expect. Include a reason why you're sharing your bump.⁠
You can also advocate by using our contact representative feature to easily contact your elected officials and urge them to take policy action that supports safe pregnancies and healthy babies.
Download Toolkit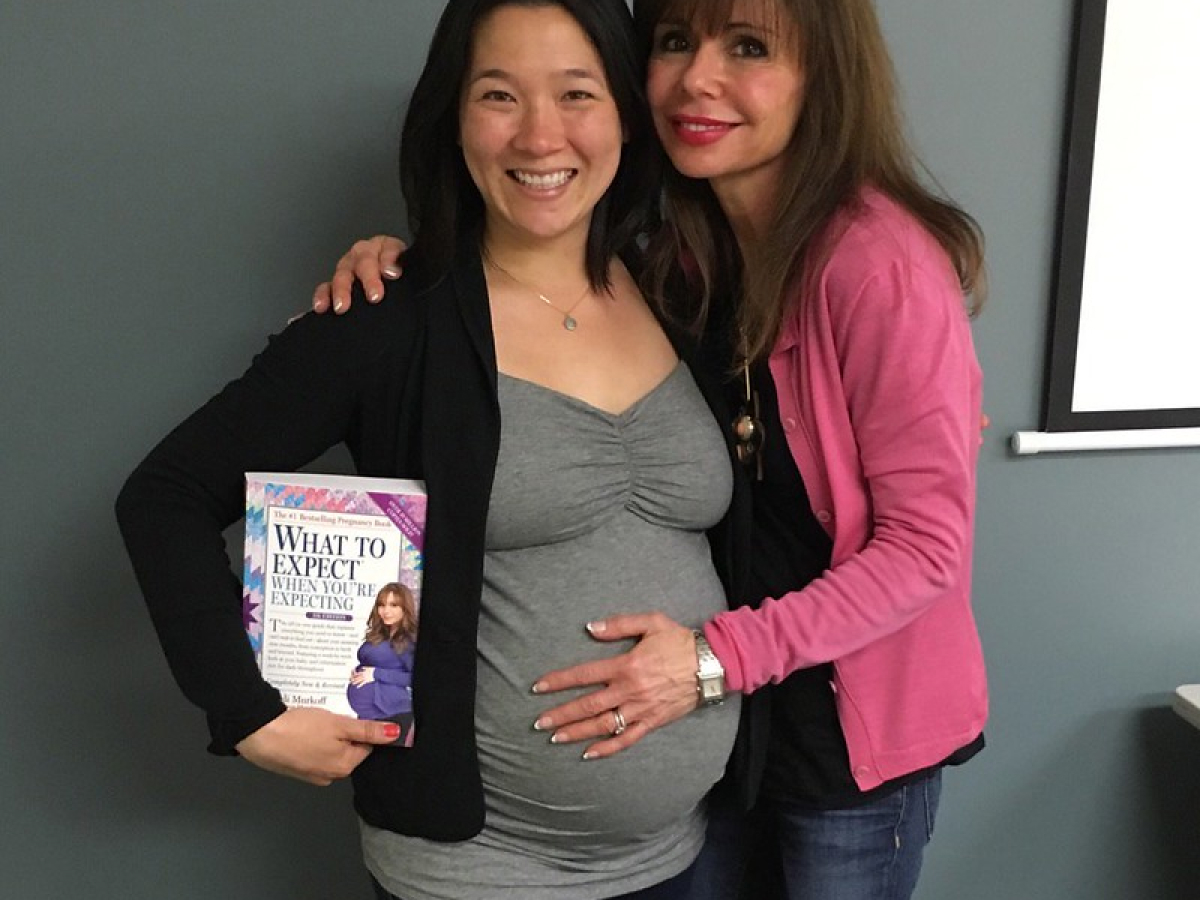 A special thanks to our partners
What to Expect, the world's best-known and most-loved pregnancy and parenting brand is bringing together a coalition of organizations equally devoted to supporting and empowering moms and dads everywhere before, during, and after pregnancy.
BECOME A PARTNER
Together we can do extraordinary things
Raising awareness about maternal health worldwide on National Bump Day – by Sen. Susan Collins (R-Maine), Sen. Chris Coons (D-Del.) and Heidi Murkoff
thehill.com