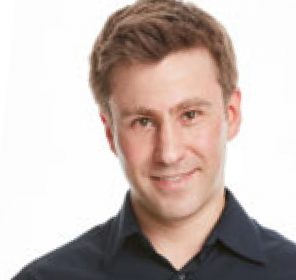 Wyatt Murkoff
Sr. Director of Policy and Advocacy
Wyatt brings years of experience working in the strategic vision, development, execution and evaluation of policy initiatives. As the Director of Policy and Strategy, Wyatt manages the organization's public policy priorities focused on a range of issues impacting maternal and child health in the U.S. and globally. He develops, advises and leads the implementation of WTEP's policy activities, and manages the execution of advocacy campaigns and projects that support WTEP's mission. Wyatt also establishes and maintains effective relationships with a range of partners and external stakeholders, as well as with senior-level executive branch and elected officials. He represents WTEP at policy and advocacy coalitions, and other related stakeholder groups.
Wyatt also leads the organization's research, drafting and dissemination of numerous policy fact sheets on identified priority issues. In this role, he also supports strategic and annual planning efforts, and identifies new ideas and opportunities for new business development.
Prior to his current role, Wyatt worked with a number of health entities focusing on health policy and global development. He also comes to WTEP with vast experience on New Business Development strategies.
Wyatt received his Master's in Economics, Politics and Business from Claremont University, with a focus on public policy and quantitative methods.