Whole-mom, whole-family, whole-community
Our approach supports the world's most at risk moms before, during, after pregnancy, and beyond.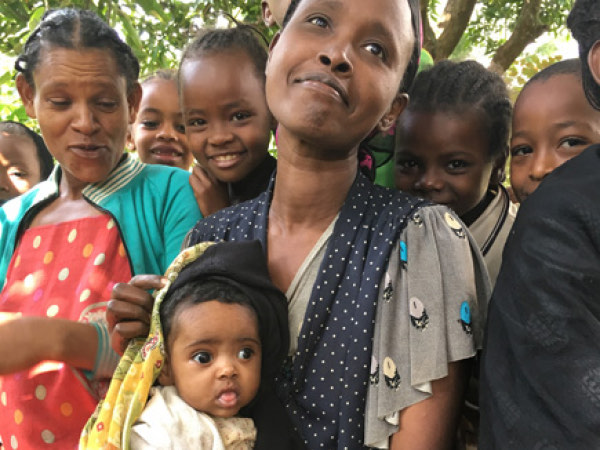 We understand her varied needs
We worked with highly trained, skilled health professionals to guide moms through:
pregnancy
childbirth
nutrition
breastfeeding
PREGNANCY AND POSTPARTUM DEPRESSION AND OTHER MOOD DISORDERS
Gender-based violence prevention and protection
Sexually Transmitted Infections prevention and protection
Preconception health
Family planning
More about us
Programs & Initiatives
How we're making change today
Using mentoring and trained peer-to-peer counseling and a supportive group approach to care that encourages open sharing and active participation, we provide psychosocial support and relatable, empathetic, accessible information and messaging to empower, protect, sustain, guide, encourage, nourish and nurture moms through various programs and initiatives.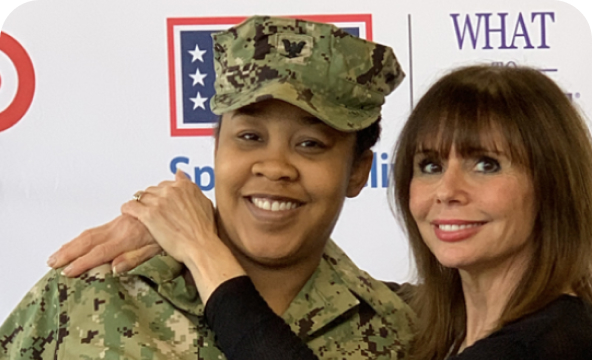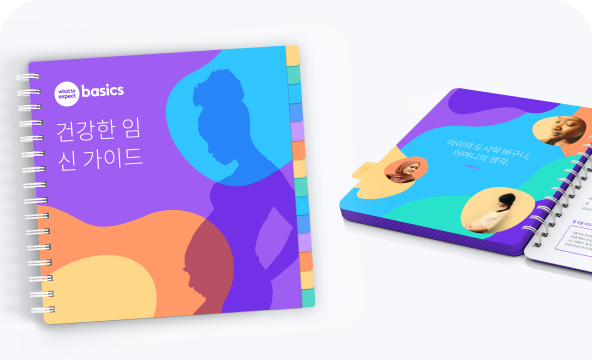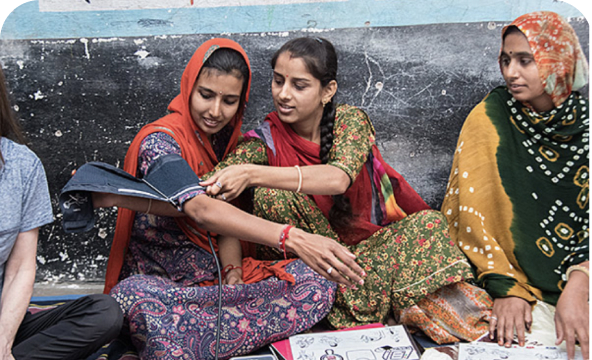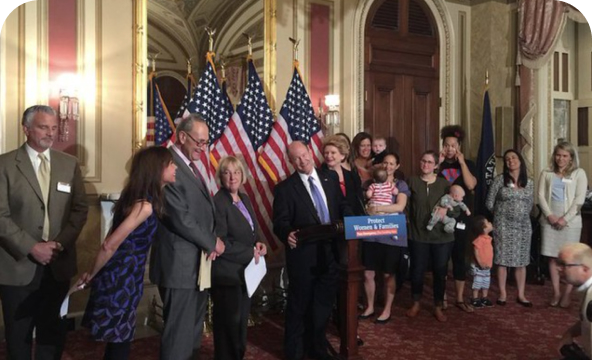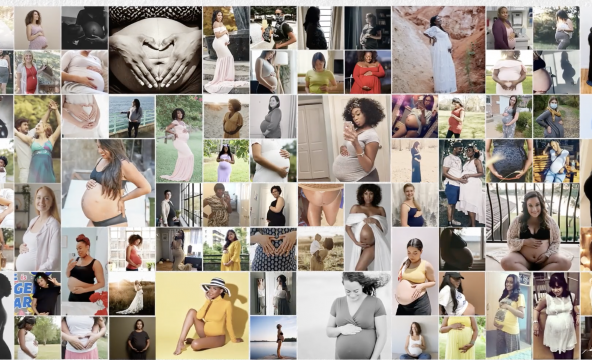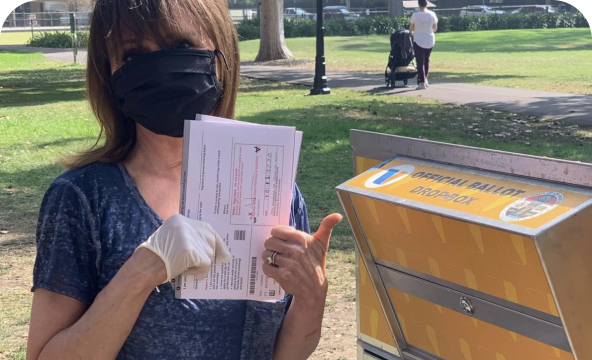 Our Memberships:
Global Health Council (GHC) – Members serve to raise awareness and catalyze action around important global health issues. From being active participants in GHC advocacy work to highlighting critical global health issues in the developing world, GHC members make up an important constituency driving forward the global health agenda.
Frontline Health Workers Coalition (FHWC) – The Frontline Health Workers Coalition is an alliance of United States-based organizations working together to urge greater and more strategic investments in frontline health workers in low- and middle-income countries as a cost-effective way to save lives and foster a healthier, safer, and more prosperous world.
CORE Group – CORE is the only player in its field that convenes the practitioners and public health professionals in global community health to share knowledge, evidence, and best practices, and then translates these into the real world with a direct impact, creating new standards in clinical and public health as it advances dialogue at the country and global levels.
Partnership for Maternal, Newborn & Child Health (PMNCH) – PMNCH is the world's largest alliance for women's, children's and adolescents' health and well-being, with over 1,000 partner organizations across its 10 constituencies hosted by the World Health Organization. PMNCH seeks to achieve universal access to comprehensive, high-quality reproductive, maternal, newborn and child health care.
Motherhood is the ultimate Sisterhood – and all moms need and deserve our support.

Heidi Murkoff, Founder
Together we can do extraordinary things
Just in Time for Mother's Day, Houlahan Introduces Military Moms Matter Act
houlahan.house.gov